A-43 Yamaha YPJ-ER / Road type E-Bike (Tiagra)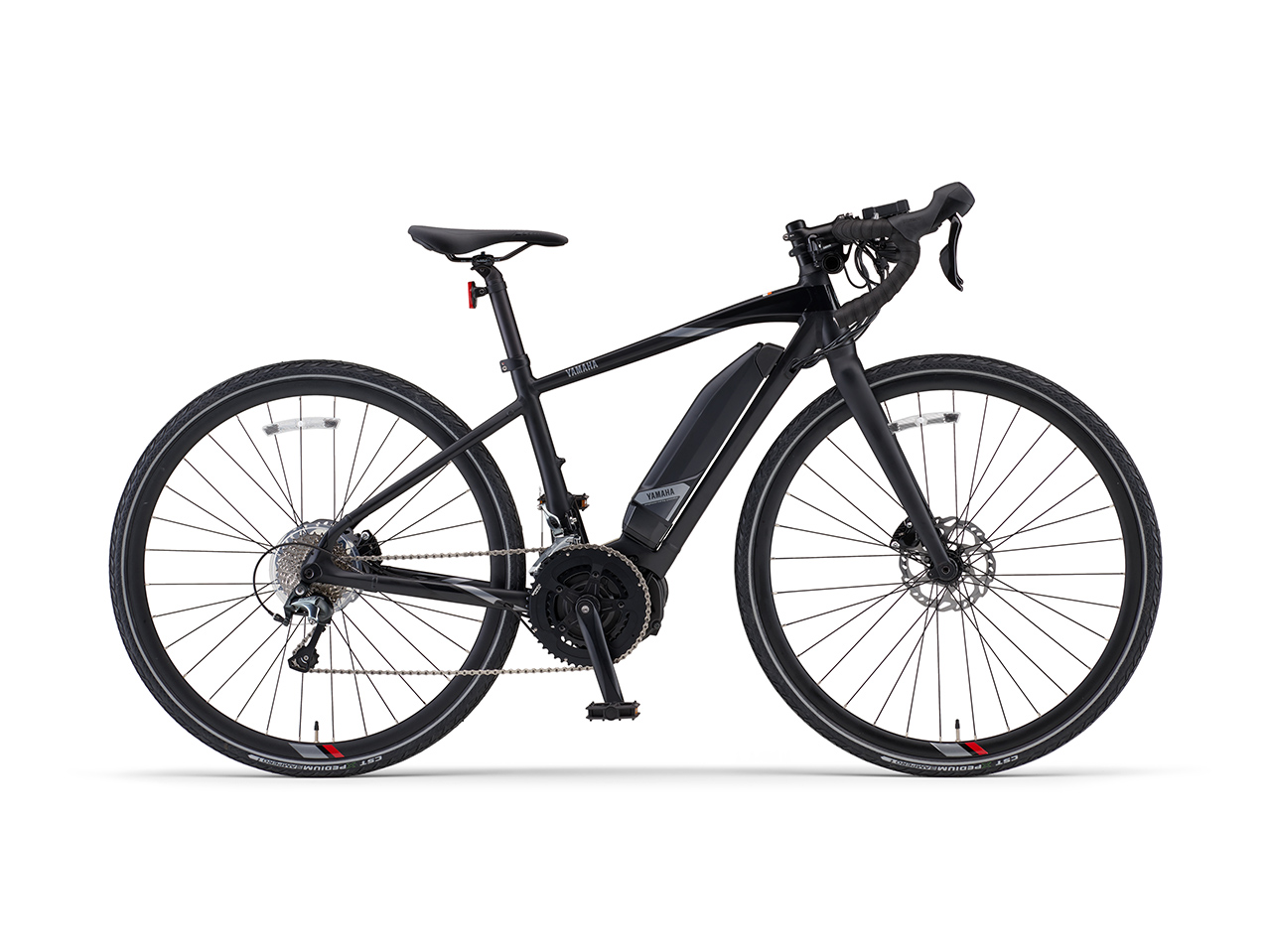 Rental price

7,700JPY/day(2nd day onwards 4,400JPY/day)
18,700JPY/week
25,300JPY/month
Size

165cm~
Color

Black
Bike details
A crossover bike with expanded range of power and specifications.
Equipped with the [PWseries SE] drive unit that has been well received in Europe.
An electrically assisted road bike that incorporates the trend of disc road bikes and has scalability for commuting and weekend touring.
*Please note that the kickstand is not included.
[Manufacturer's suggested retail price] 352,000 yen
[Usage scene] Touring
[Target person] E-bike intermediate vehicle
[cruising distance] 89km to 222km (fully charged)
[Charging time] 3.5 hours/time
[Frame] Aluminum
[Vehicle weight] 19.8 kg
[Note] The side stand cannot be attached, so please handle with care so as not to topple the vehicle.  
[Note] Monthly rates are not available during the high season from March to November. Monthly rates are available from December to February.