D-13 Tern RIP / Hybrid bike with aero frame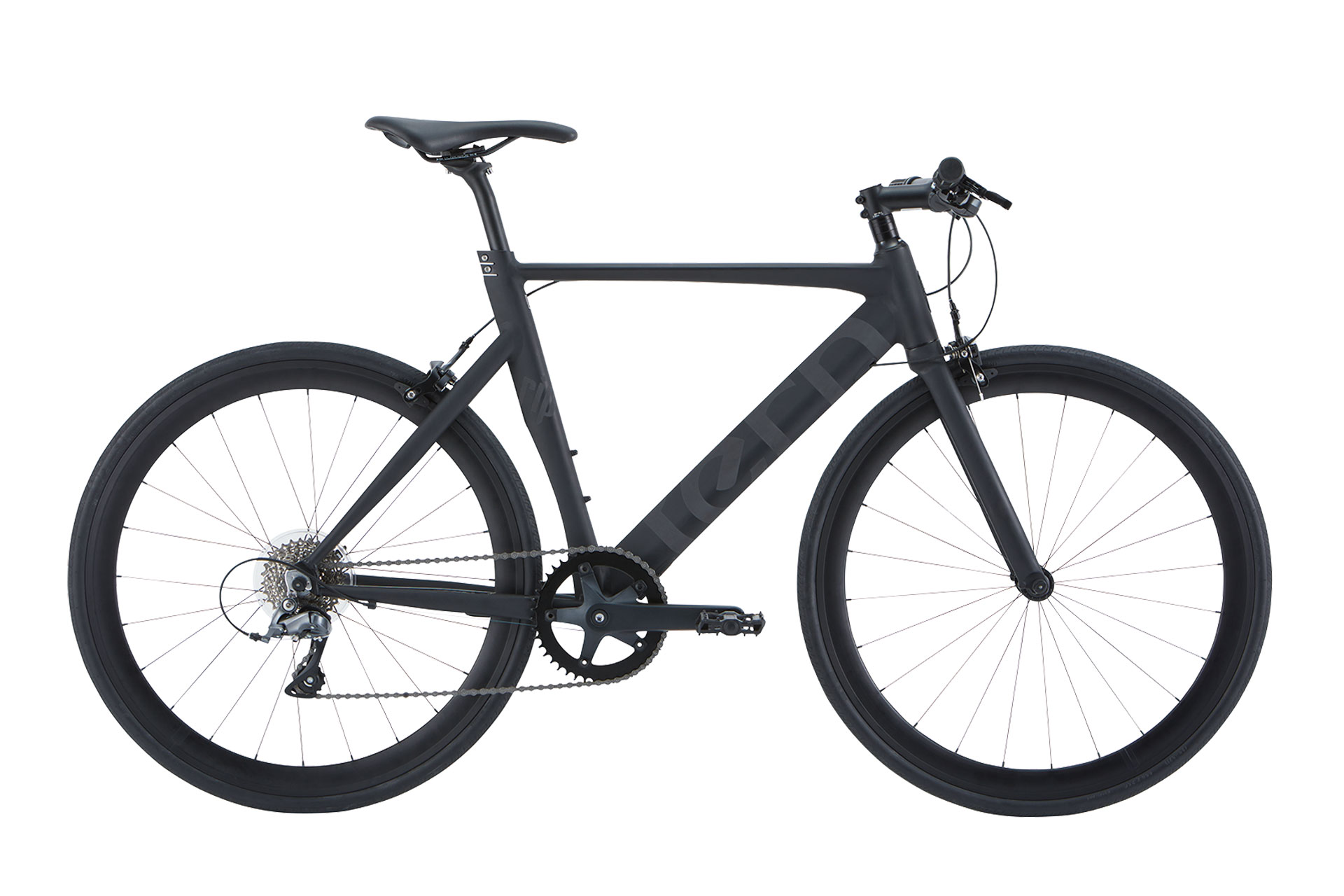 Rental price

4,400JPY/day(2nd day onwards 3,300JPY/day)
12,100JPY/week
15,400JPY/month
Size

54(170cm~185cm)
Color

BURNT
Bike details
Tern's stylish cross bike. An aero-shaped framework provides an active, dynamic ride, while smooth welds and internal cables add beauty.
The well-thought-out horizontal design of the top tube lowers the position of the top tube compared to the conventional one, making it easier to get on and off, etc., achieving both beauty and convenience.
The color is BURNT. The expression changes depending on the viewing angle, and the stylish and aggressive style stands out.
In town riding and pottering, it is inevitable to monopolize the surrounding eyes! It is one that promises to be a leading role anytime, anywhere!
[Manufacturer's suggested retail price] 97,900 yen
[Usage scenes] City riding (daily use), pottering
[Target] Beginners
[Frame] Aluminum
[Body weight] 10.2 kg