A-22 Besv JR1 (105)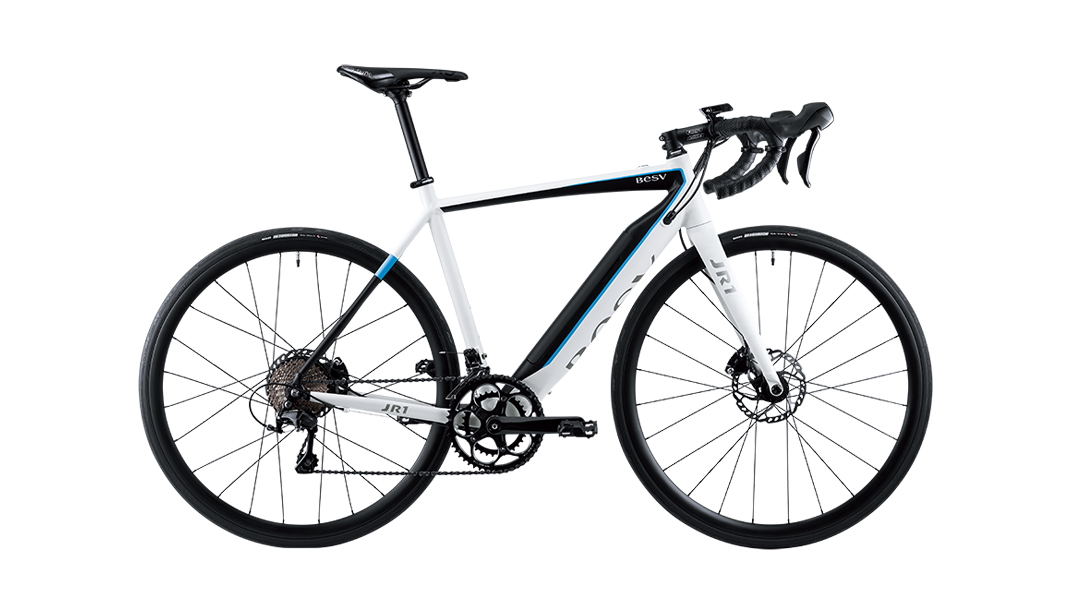 Rental price

7,000JPY/day(2nd day onwards 5,000JPY/day)
25,000JPY/week
30,000JPY/month
Size

M(164cm~)  XS(156㎝~)
Color

white
Bike details
Finally, CycleTrip also introduced E-Road! ! The lightest E-bike in its class.
The design incorporates the battery and motor unit into the frame and rear wheel, giving it a smart form that does not look like an electric assist at first glance. Smart mode with high driving performance that automatically adjusts the optimal assist force with Besv's original algorithm, full-color LCD panel that changes the screen color depending on the driving mode, MAP function and driving by linking the Besv Smart App and the car body with a smartphone It has a lot of functions that are irresistible for gadget lovers, such as being able to record data. In addition, one of the features is that the body itself is lightweight, so it is easy to drive without assistance. Compared to other E-Bikes, the suspension is not installed, so vibrations during riding are transmitted directly, but the lightweight body allows you to enjoy a direct and brisk ride.
*Please note that the kickstand is not included.
[Manufacturer's suggested retail price] 348,000 yen
[Usage scene] Touring
[Target] E-bike intermediate class car
[Navigation distance] 45km to 115km (fully charged)
[Charging time] 3.5 hours/time
[Frame] Aluminum
[Body weight] 16.0 kg
[Remarks] The side stand cannot be installed, so please handle it carefully so as not to knock over the vehicle.
[Remarks] Monthly rates cannot be used during the high season from March to November. Monthly charges are available from December to February.