B-5 Giant CONTEND AR 3 (SORA)/ Disc brake road bike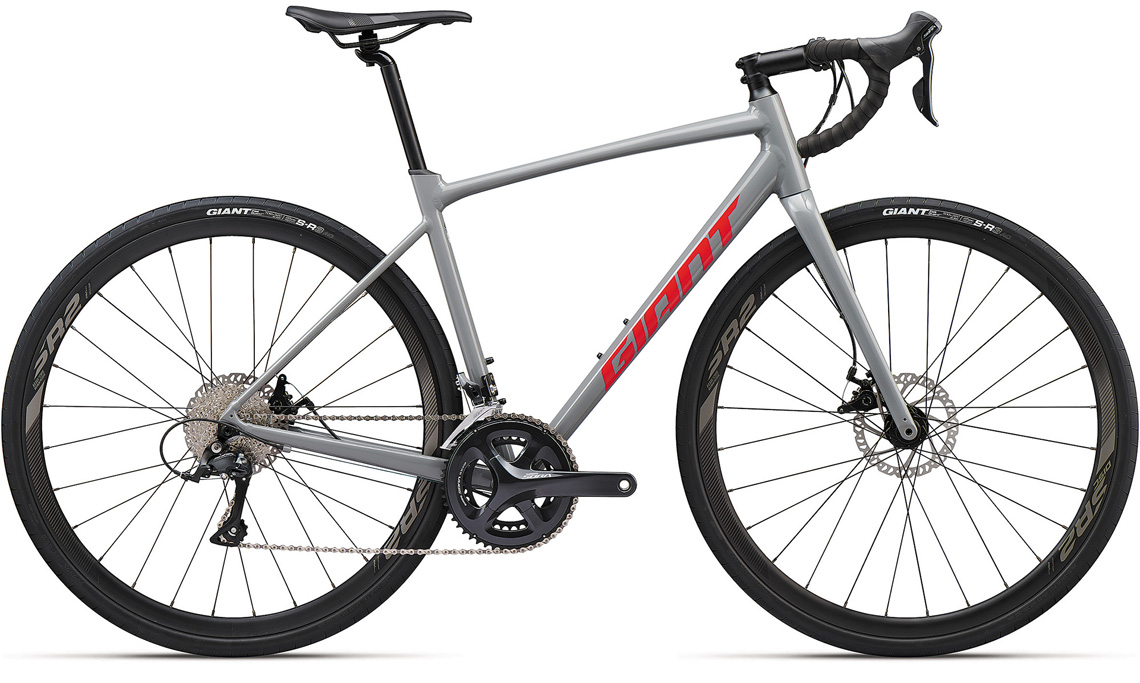 Rental price

6,000JPY/day(2nd day onwards 4,000JPY/day)
16,000JPY/week
21,000JPY/month
Size

S(165〜175cm)
Color

Gray
Based on "Contend", the "Contend AR" series features a high stack height and a frame that can be mounted up to 38C tires.
The latest standard of front and rear 12mm through axle + flat mount, versatility such as D-Fuse pillar, 32C tires, fender mounting, etc.
A new concept all-road that opens up the world of adventure cycling. It is a machine with a disc brake and a safe braking force.
[Manufacturer's suggested retail price] 148,500 yen
[Usage scene] City riding (usual use), long ride (touring), hill climb
[Target] Road bike experienced to intermediate cars
[Frame] Aluminum
[Body weight] 10.1 kg