B-1 NELPRYDE BURA (ULTEGRA 8000) / Ultra light race road bike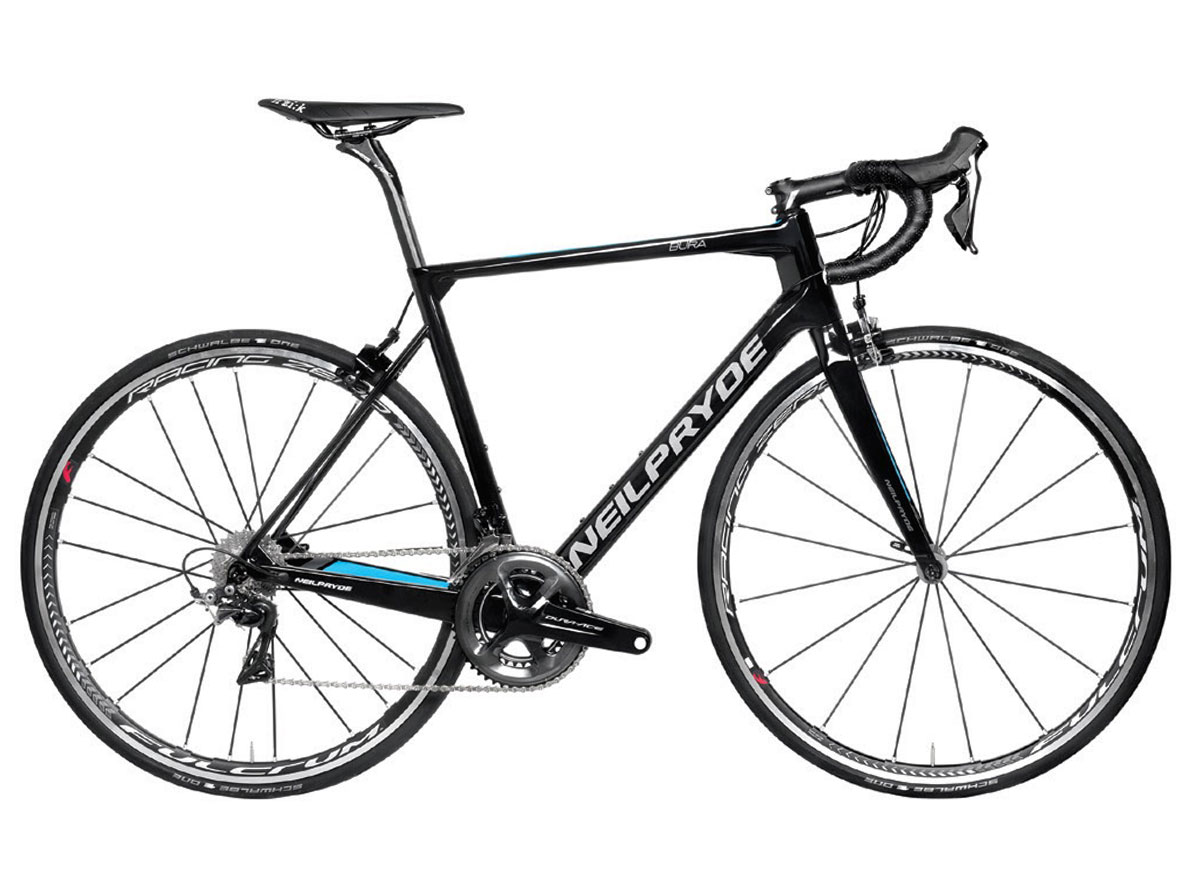 Rental price

9,000JPY/day(2nd day onwards 6,000JPY/day)
24,000JPY/week
29,000JPY/month
Size

L(180-185cm)
Color

BLACK
Bike details
NEILPRYDE is a New Zealand bicycle brand. Since its foundation in 1970, NeilPryde has been exploring aerodynamics and cutting-edge technologies for over 40 years, establishing its cycling division in 2010, and pursuing ultimate speed. It is also known as the top brand of windsurfing sails.
NEILPRYDE BURA ULTEGRA 8000 came from the disc road bike of the lightweight model series "BURA" which has been sweeping many hill climb races. The particular part of this bike is made of 100% Toray carbon frame C6.7, an ultra-lightweight frame weighing less than 1 kg! It incorporates the technology and rigidity of the high-end model series BURAsl.
Its powerful braking force of the flat mount disc brake and the rigidity to receive the high grip power of the 28C tires are secured, so it is also a high point that the brakes can be applied properly and safely with even just a small amount of power.
It is not an exaggeration to say that it is a genuine all-round disc road that enables next-generation riding with the high mobility uniqueness due to its lightweight and highly rigid frame and the comfort of high volume tires.
【Manufacturer's suggested retail price】 429,800 yen
【Usage】 Touring, racing
【User】 Experienced person of road bikes, tall in height

【Frame】 Carbon

【Weight】 7 kg (950 g to 1050 g for the frame itself)